52nd Military Intelligence Detachment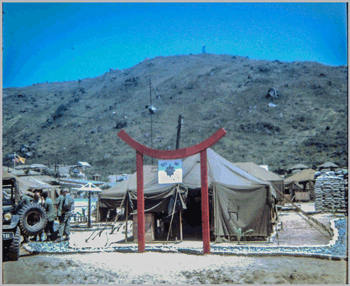 The 52nd MID was formed at Schofield Barracks, Hawaii in the late summer and early fall of 1967. Attached to the 11th Infantry Brigade, the detachmentmilIntel52 deployed to Viet Nam with the Brigade on 6 December 1967. Most of the detachment shipped out aboard the USS Weigle arriving in Qui Nhon harbor on 22 December. First located at LZ Carentan then moving into LZ Bronco to replace elements of the 4th Infantry Division.
The detachment provided intelligence support to the Brigade and its Battalions in the form of local source recruitment, counter intelligence, prisoner interrogation and photo reconnaissance interpretation.
The detachment formed under the leadership of Major Robert G. Fetcher who later transferred command to Captain Albert Labriola.
The detachment's sources of information proved instrumental in locating VC cashes of food and weapons.
Of those that served this unit, one casualty is recorded.
HOR: Bloomington, Illinois
BURIAL: BRONSWOOD CEMETERY, OAKBROOK, IL
KNOWN AWARDS: Bronze Star (Merit). Purple Heart. Air Medal. Standard Service and Campaign medals.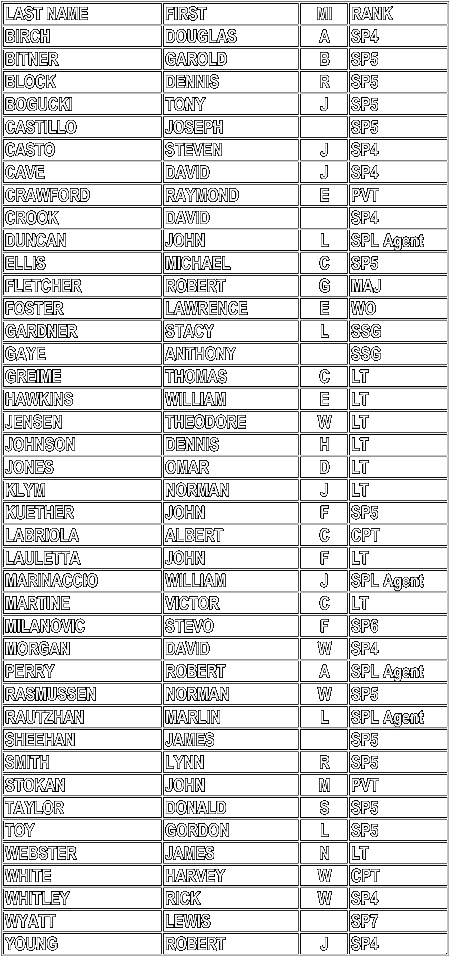 Information for this page supplied by: Norm Klym